Junk Removal for your
Home or Business

Serving Mendocino County
Junk and Dump are here to help you eliminate clutter and transform your space into a clean, stress-free environment. Our reliable, fast, and cost-effective junk removal services can simplify the process of cleaning up.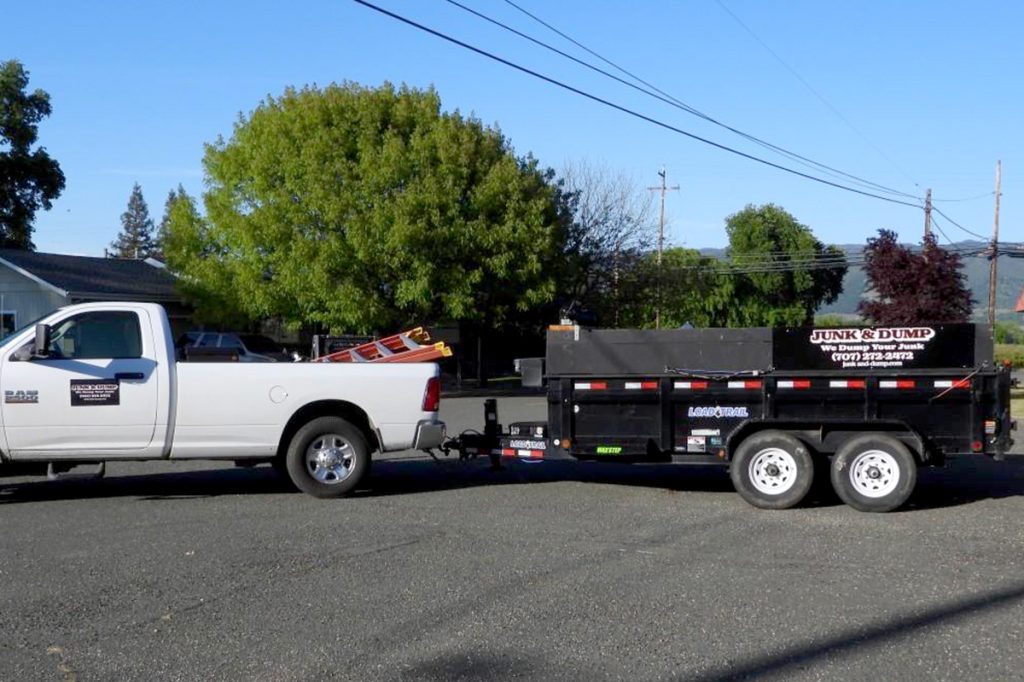 Junk Removal for
Home Owners
Junk Removal for
Business Owner
Real Estate Agency
Junk Removal Service
Junk removal professionals with over seven years of experience
We have served our local community for the past seven years. We have recently rebranded as Junk and Dump. Junk and Dump's name is brand new, but Kevin, Stephanie Crane, and Jeff Wilson are well-known in Mendocino County.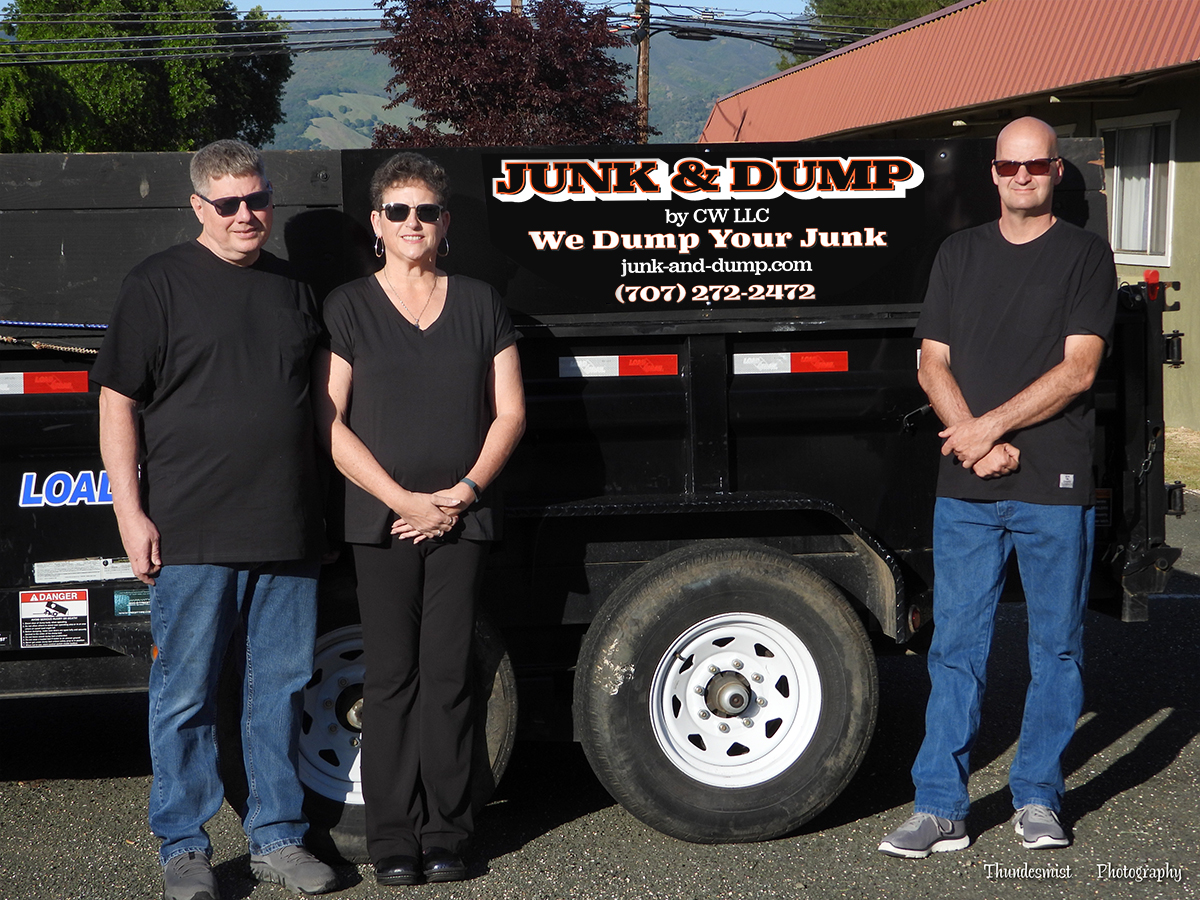 Junk & Dump Services
Some of the junk we dump
We can make your space clutter-free in a jiffy! Just let us know what you need to get rid of and we'll take care of it – no hazardous waste please.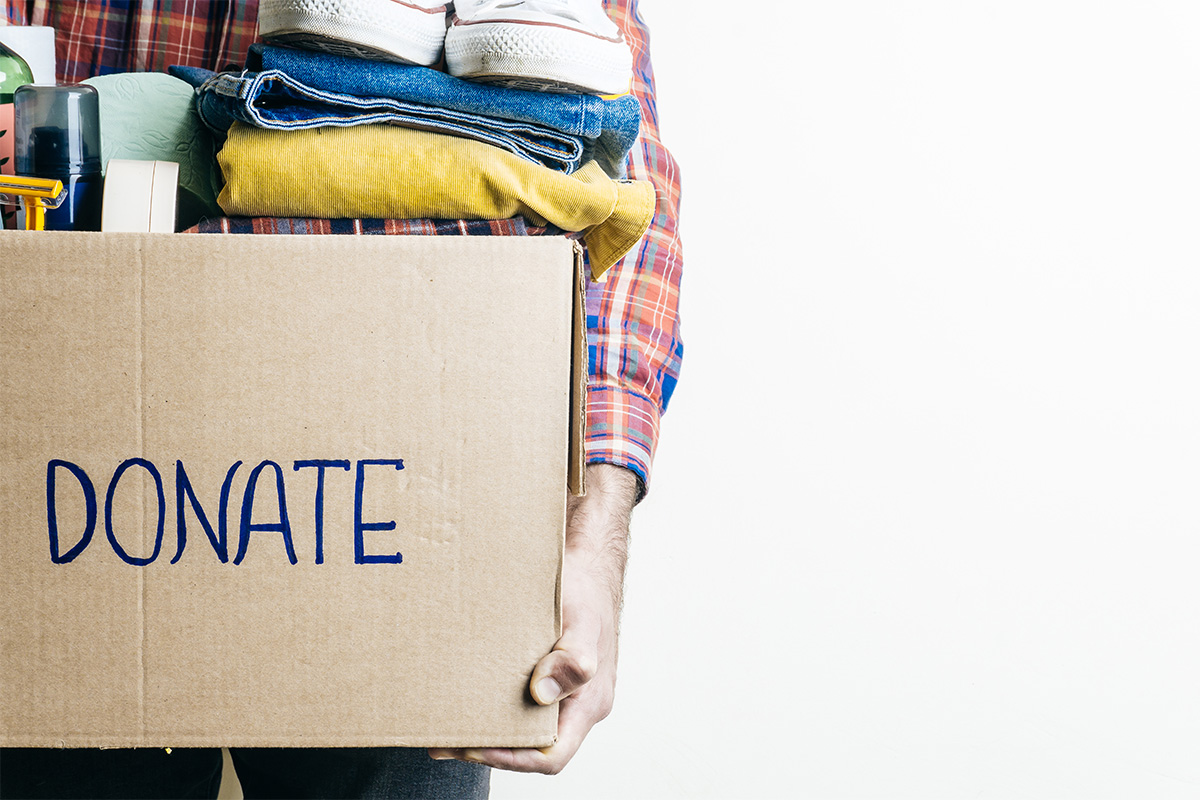 We provide eco-friendly junk removal services
At Junk and Dump, we are committed to preserving the environment and reducing waste. That's why we take extra steps to responsibly donate or recycle as much of the junk and debris as possible. Our team will carefully sort through all items, separating recyclable materials from those that cannot be reused.
We will then work with local charities and recycling facilities to ensure that as much as possible is either donated to those in need or properly disposed of in an environmentally responsible manner. We donate many items to local organizations like Hospice of Ukiah and the Goodwill. By choosing Junk and Dump, not only will you free up valuable space, but you can also feel good about making a positive impact on the environment. Contact us today to experience the benefits of responsible junk removal.
We are a local business
As residents of Ukiah, California, it's clear that community is vital to us all. We at Junk and Dump are dedicated to serving our local Mendocino County. A clean and clutter-free home or business can significantly affect our individual and collective health. We understand the impact that waste and unwanted junk can have on our community.
We're committed to providing reliable and affordable junk removal services that benefit our customers and neighborhoods. So we're here if you need a dependable team to help declutter your space. Let us help you care for your community one junk removal project at a time.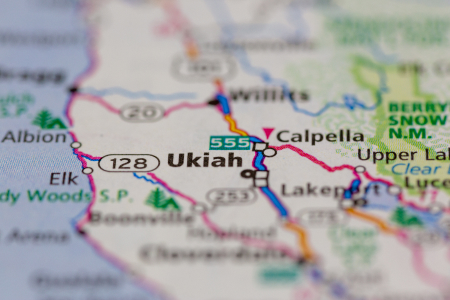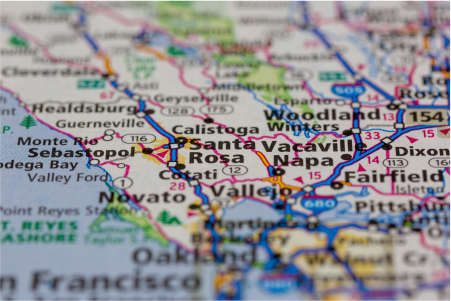 What our customers are saying
Being in a remote area, when I decided to remodel a RV, the amount of trash I had to get rid of was a bit crazy. Kevin was awesome, not just did he help get rid off all the trashed RV interior, old fridge and microwave included, his skill maneuvering the trailer into position on the hillside was quite something to see.
Thanks Kevin, you clean up good
Junk and Dump have always handled our debris removal needs. They have been very reliable, showing up on time and doing the job quickly. We appreciate having a relationship with Junk and Dump.
Crane Enterprises has been there for us for several years, fixing whatever needed fixing, performing miracles during emergencies and taking on any project that we proposed. Every job has been planned and executed beautifully. I highly recommend Kevin Crane and Crane Enterprises for your next project!
Some Of Our Business Clients